Come Paint With Us!
Adult BYOB Sessions Private Parties/Events Family Wed/Sat. Summer ART Camps
Click Here Click Here Click Here Click Here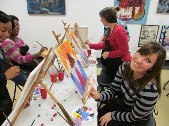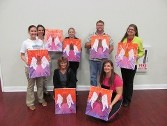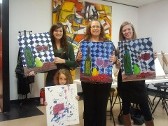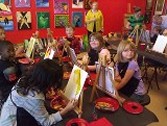 Girls Night Out! Private Events Family Fun Children's Parties BYOB Classes TH/F/SAT Even at Your Location Book a Family Lesson Ages 5 and Up

Book your painting experience today.
Don't forget to print your receipt as your ticket! Third Party Tickets Only Valid Thursdays!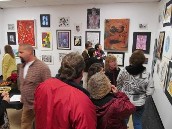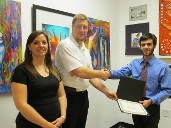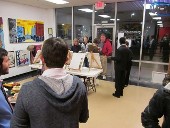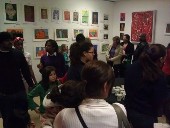 Student Gallery Student Artists Professional Gallery Openings Local School Shows
Click To See 12/11/2012 honoring Henry County's Governor's Honors Students.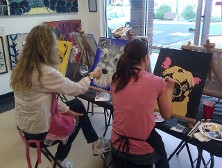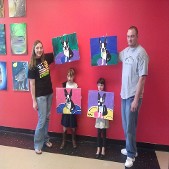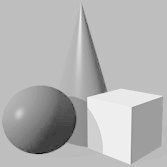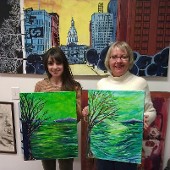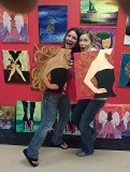 Paint Your Pet Bring The Family To Paint Mother Daughter Bonding Fun with Friends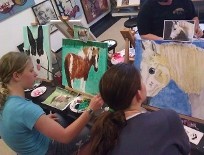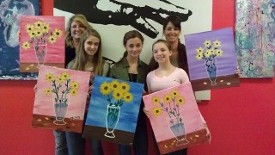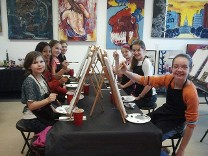 Open Studio Book Your Party/Choice of Painting Birthday Party with Your Friends
Location:1348 McDonough Place; McDonough, GA 30253