Adult BYOB Painting

Birthday Parties

Private Events

Kids Parties & Events

Private Tutoring

Gallery Showings

Fundraisers

Relay for Life




Children's Classes

SIGN-UPs ARE NOW OPEN

ONLY $25 A WEEK PER SESSION

BOOKING FAST!!!!!!!!

Painting Calendars: Click Here

Kids Events:

Birthday Parties, Summer Camps, Fieldtrips

Ladies Night Out!

Schedule your event today! Private Parties


We even come to you!
Request artworks to paint! Also, book your party today!
We Now Offer Gift Cards. 5 paintings for $100.00 (175.00 value)! call for details.
Book your painting experience today.
Don't forget to print your receipt as your ticket!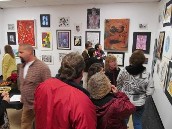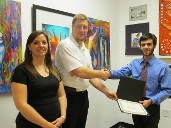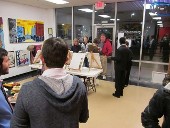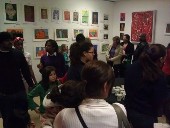 Student Gallery Student Artists Professional Gallery Openings Local School Shows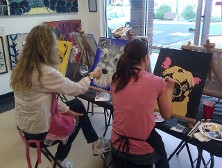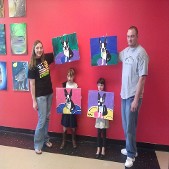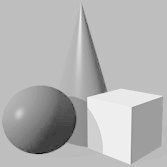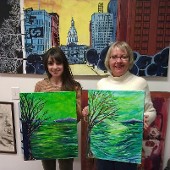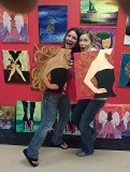 Paint Your Pet Bring The Family To Paint Mother Daughter Bonding Fun with Friends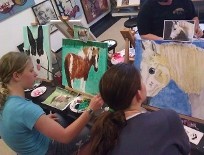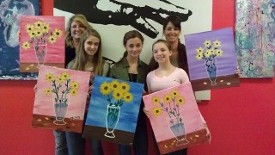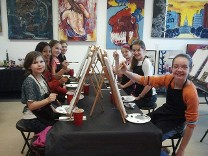 Open Studio Book Your Party/Choice of Painting Birthday Party with Your Friends
Location:1348 McDonough Place; McDonough, GA 30253