About The Camp
---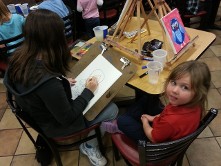 Unchartered Creativity's MINI Summer Camps now in it's 5th year of opperation will utilize a wide variety of artistic projects and media to reach each childs personal needs/growth.
This year, Ola Arts are taking the helm to offer a fun exciting experience for our community.
We will offer exciting projects for our campers while encouraging a creative, fun, learning environment.
Each child will go home with a new knowledge of creating art and learn fun ways to be creative on their own time.
What's New
---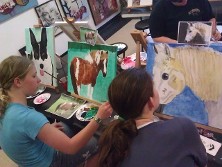 This year we are expanding our learning opportunities including Drama, Piano, Guitar, Vocal Music, and Dance along with a larger Art Curriculum.
We will offer 2 separate weeks of camp:
Week 1: June 5-9
Week 2: June 12-16
Camp Starts at 8:00 am and runs until 4:00pm M-F. We will also offer early drop-off and pick-up for an additional charge.
Registration Made Easy
---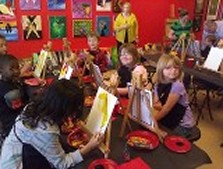 ($25) off Camp Cost 175.00